Bodylove Academy is a nationally accredited course provider that offers in-person and online learning experiences.


These courses are specifically developed for students looking to learn how to teach Mat and Reformer Pilates as well as dedicated courses on anatomy and continuing education on the use of props and additional Pilates equipment.
The Bodylove Academy Experience
Regardless of wether you are participating in our couses online or inperson we want you to experience the luxuary and authenticity that all our clients experience in our bricks and mortar studios.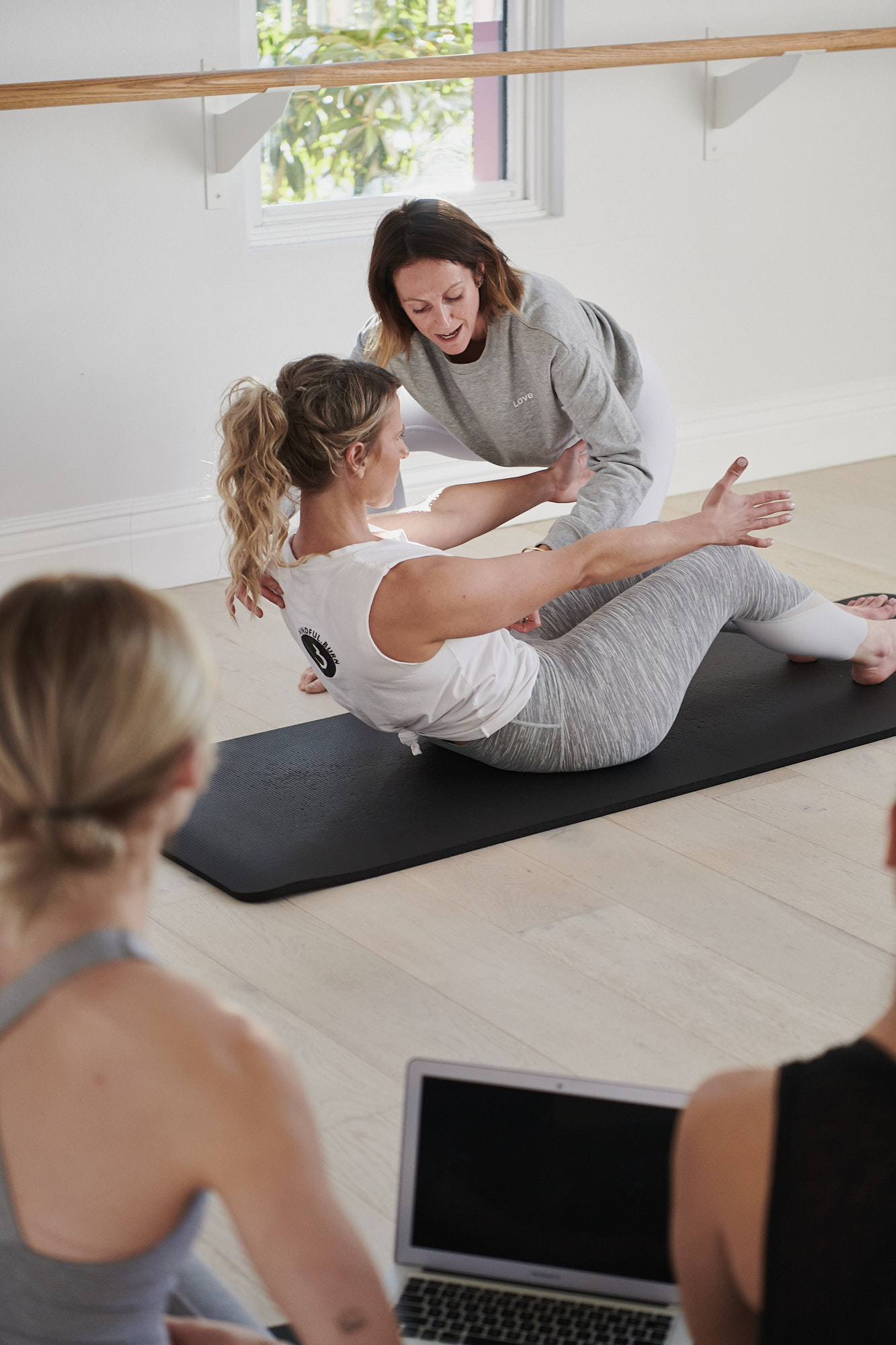 What makes our courses different?
The content for our courses is derived from a combination of traditional and contemporary Pilates methods as well as a foundation of anatomy knowledge.
This infusion of mindfulness and science is a deliberate structure to ensure that all our teachers-to-be graduate with a thorough understanding of the human body as well as how to create an enjoyable, safe and well rounded class for their clients.
Our short courses offer bite-sized options for continuing education in the use of both Mat and Reformer Pilates props aswell as an Anatomy standalone course.
Check your inbox to confirm your subscription